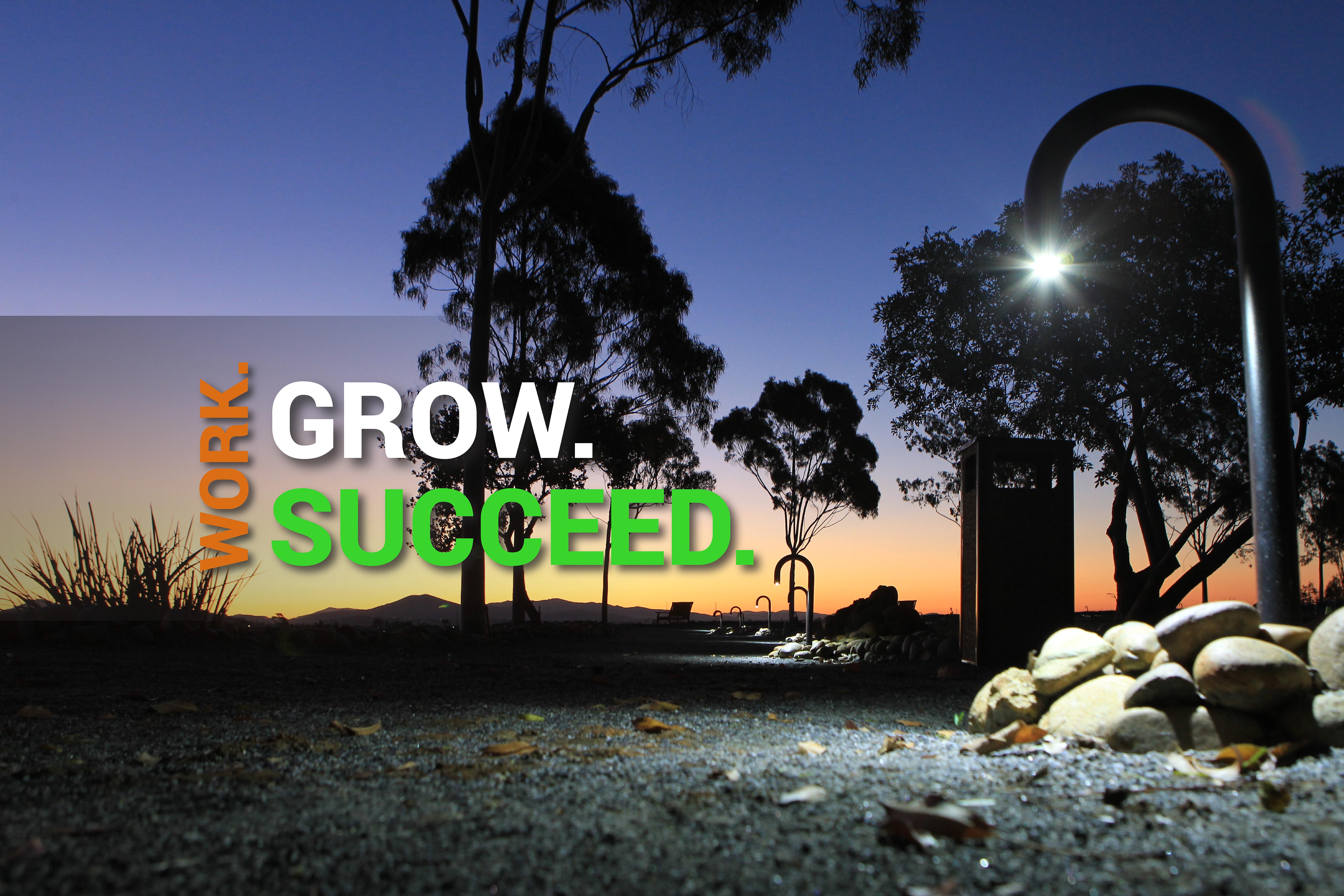 WORKING AT SEESCAN
We know that our future is determined by our people. We hire those who share our passion to make a difference. Those who see innovation as a welcome challenge and have a creative vision for accomplishing goals. We have developed an open culture which values collaboration and strives to obsessively iterate until we are proud to put our ultimate seal of approval on a product: our brand name.
We embrace technology and leverage it in every way possible to create all of our pipe inspection and locating products. Working here you will have access to everything you need to help you succeed. If there is any tool, book or resource you need to get your job done, we will make sure you have it. From a humble pen to 3D printers, sophisticated test equipment and laser engraving machines, we have you covered. Most importantly, our flat corporate structure and collaborative culture means you are part of a team. Unlike CEOs at large, hierarchical corporate companies, our CEO is available and engages with employees on a daily basis.
WHO WE HIRE
We want smart, creative people with a passion for what they do and the skills to get things done. We embrace the kind of people who love big challenges and are open to change. We hire critical thinkers who can demonstrate the ability to leverage their strengths and passions to solve problems.
Our employees enjoy a dynamic working environment. We're looking for people who are a good fit—and not just for the short term. We hire people who are interested in building a career.
To apply for our job opportunities, you are required to submit a thoughtful cover letter. Your cover letter may be our first introduction, so make it count! It's a great chance to go beyond your resume to tell us more about yourself, expand upon your career experiences, explain why you think you are a good match for SeeScan, and to tell us why SeeScan is a great match for you.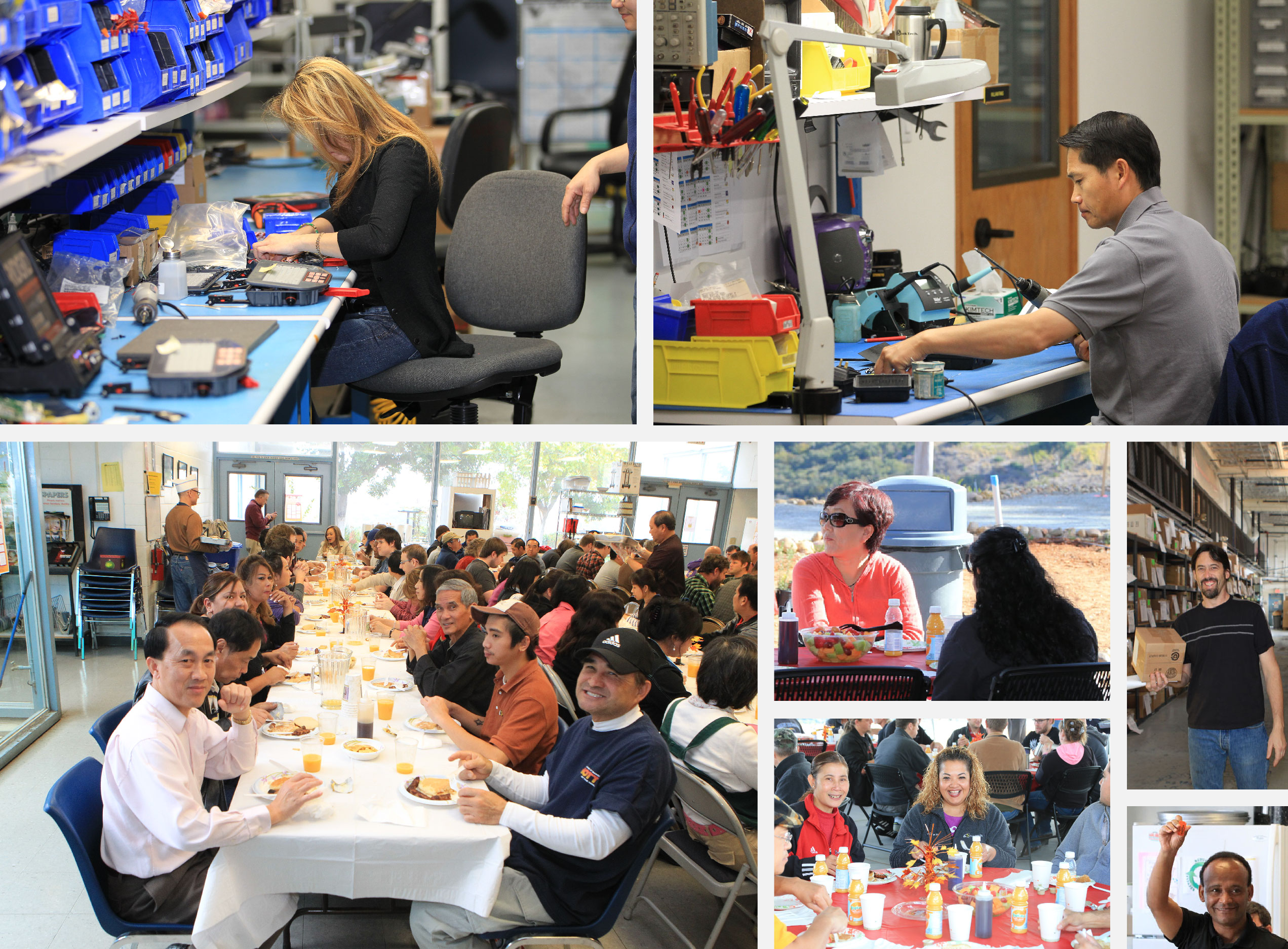 JOB OPPORTUNITIES
We are always on the lookout for potential employees with new and creative ways of thinking.