SEESCAN COVID-19 POLICIES
Nothing is more important at SeeScan than the health and safety of our employees, partners, and customers.
When indoors, we require all employees and visitors to have received a coronavirus booster or wear a KN95/N95 or surgical mask.
Visitors
Visitors must confirm their vaccination status with HR prior to or upon arrival and may be asked to sign an acknowledgement of the vaccine policy and testament to their vaccinated or boosted status. In general, unvaccinated visitors are not allowed on SeeScan campus. Exceptions to this guideline must be approved by the CEO. In the case an exception is granted, the following restrictions apply.
Wear a KN95 or N95-type mask at all times while indoors at SeeScan, including when alone in a private office with the door closed.
The mask may be removed outdoors when at least 10 ft away from any other individual.
Maintain physical distancing (> 6 ft).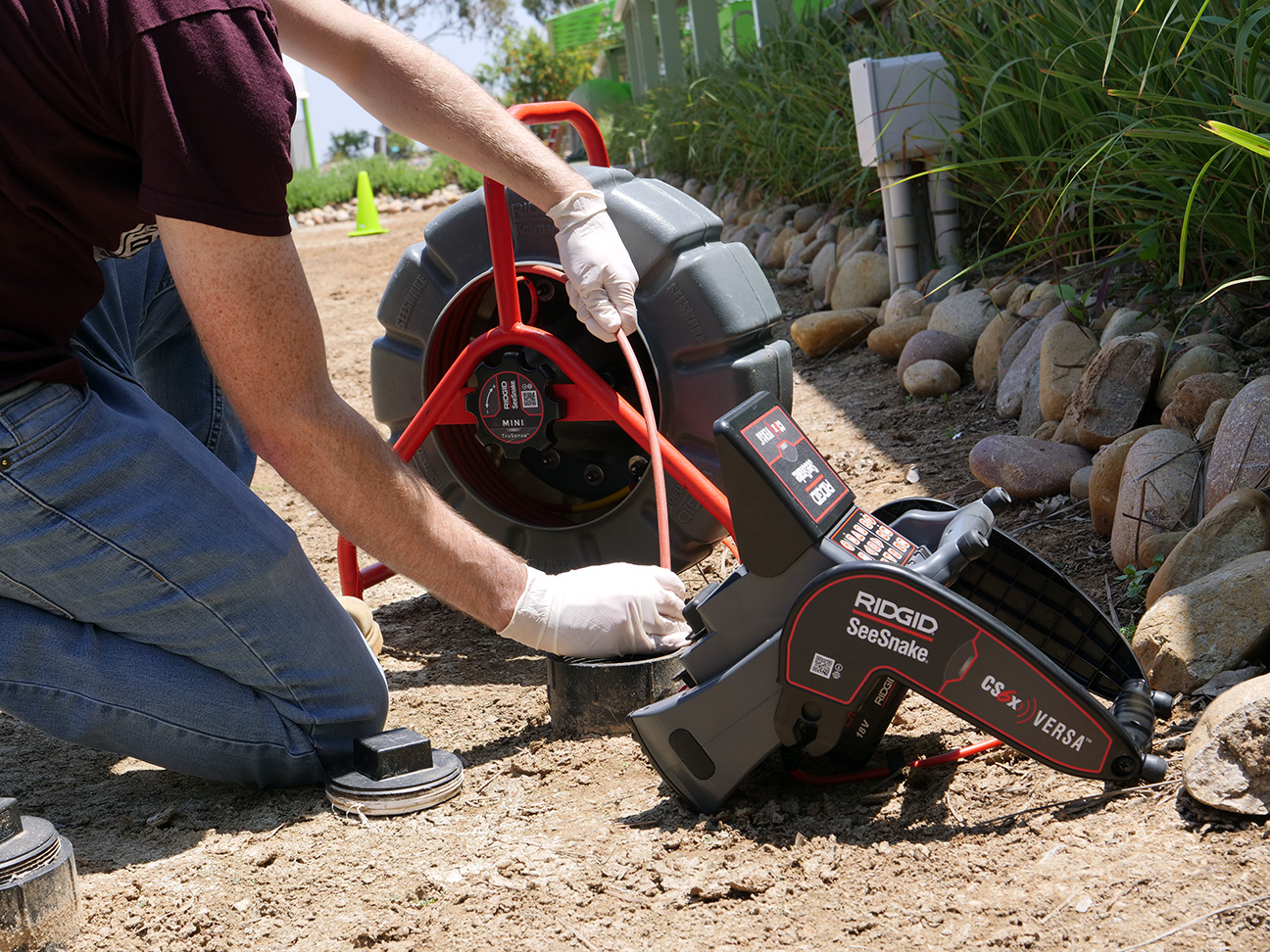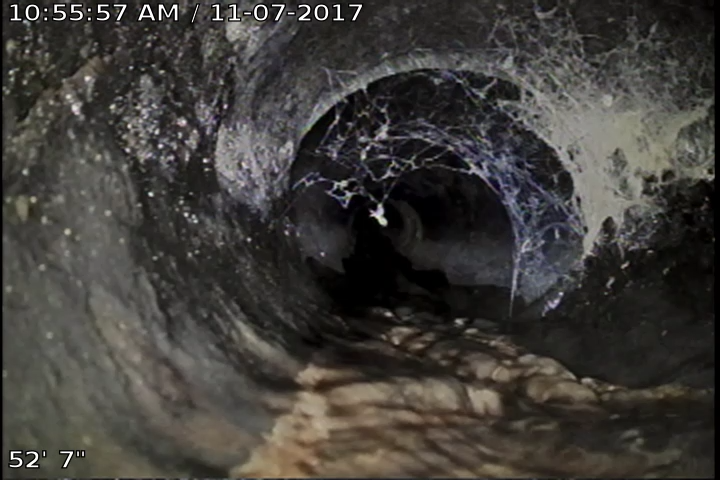 A MESSAGE FROM
SEESCAN SERVICE (SEESNAKE REPAIR)
Dear Valued Customer,
Due to our nation's current health hazard regarding COVID-19 disease (the coronavirus), we are exercising as many precautions as possible. To protect everyone's safety, we are implementing a number of changes with how we handle Will Call activities:
All drop offs and pickups will be done at the gate by our receiving area. Signage will be posted indicating the location.
Will Call activity will only be done between the hours of 8:00 AM and 2:00 PM. We cannot accept any drop-offs or process any pickups outside of these hours.
For customers that are on prepay terms (credit card, cash or check), we will only be accepting credit cards going forward. We cannot accept cash or checks for the foreseeable future.
If payment is required at the time of pickup, call ahead and pay by credit card before arriving. We may not have anyone on site to process payment when you arrive, and want to avoid sending anyone away empty-handed.
For drop-offs; Please call ahead to have an RMA issued for the equipment that is being dropped off. Our service line phone # is (858) 244-6689. Please have the RMA# available for the person in receiving when you arrive. This will ensure a speedy and more convenient process.
We apologize for the inconvenience these changes might cause you, our valued customer. We are doing our best to ensure good service for all of our customers during these trying times. We believe these changes will help us to do so.
Sincerely,
SeeScan Service