SeeScan COVID-19: Company Response
Nothing is more important at SeeScan than the health and safety of our employees, partners, and customers. We have taken many steps to protect everyone throughout this time of crisis during the COVID-19 pandemic.
This page will be updated as additional policies are implemented.
Updates:
COVID-19 Policies
The following policies have been implemented to protect the health and safety of all SeeScan employees and are in compliance with all applicable laws.
Sanitization
We have greatly expanded our cleaning efforts to reduce the risk of the virus spreading through contaminated surfaces. SeeScan facilities are thoroughly sanitized daily. Employees have ready access to hand sanitizer, hand washing stations, and gloves.
Social Distancing
Employees are required to maintain a distance of at least 6 ft from other individuals at all times.
Face Masks
With new evidence demonstrating that the COVID-19 virus can be spread by pre-symptomatic or asymptomatic carriers of the disease, all employees have been provided with masks to wear at work. All employees are required to wear a face mask while onsite. Masks must be put on before leaving a vehicle and entering SeeScan property.
Temperature Logging
To reduce the risk of employees working while sick with COVID-19, all onsite employees have their temperature taken as soon as they get to work and before entering any building. Every onsite employee's temperature is taken three times per day.
Upon entrance, every employee must be wearing a face mask. Their temperature is taken and logged.
Employees showing a fever of above 100°F / 37.8°C are sent home to self-quarantine for 14 days.
Remote Work
All employees who are able to work remotely are currently doing so. Because we are a manufacturing facility, we have many employees who are unable to carry out their job duties from home. Only employees for whom it is necessary to come to SeeScan to complete their duties are working onsite.
Announcement Concerning Executive Order N-33-20
On March 19 2020, California Governor Gavin Newsom ordered all businesses to close "except as needed to maintain continuity of operation of the federal critical infrastructure sectors." SeeScan will remain open during the "stay at home" order in California.
SeeScan designs and manufactures plumbing diagnostic equipment, sold under the SeeSnake brand name by its distributor Ridge Tool Company. Every day across the country, tradespeople in plumbing and sanitation use SeeSnake video pipe inspection cameras and monitors manufactured by SeeScan to view the interior of water and sewer pipes. Seeing the interior of these utilities enables professionals to diagnose issues that impact water and sewer services. Additionally, SeeScan provides repair services to plumbing and sanitation businesses in San Diego County through its SeeSnake Repair center. Please see the message from our SeeScan Service Center below for important updates to our Will Call activities.
The Water and Wastewater Systems Sector is one of the 16 critical infrastructure sectors identified by the Cybersecurity and Infrastructure Security Agency (CISA), which operates under the US Department of Homeland Security.
Through its manufacturing and repair services, SeeScan's work provides vital support to the Water and Wastewater system. Additionally, according to CISA's federal guidance on critical infrastructure, SeeScan falls under the classification as a "Critical Manufacturer" because its workers are "necessary for the manufacturing of materials and products needed for…  water and wastewater treatment."
With the COVID-19 crisis, it is expected that increased residential and commercial usage from "at home" directives such as CA Executive Order N-33-20, as well as high volume commercial concentration, will cause increased strain on sewage systems. The increased usage of wipes and home cooking will further exacerbate issues. Emergency calls to professionals are increasing.
SeeScan will continue to operate in order to provide the vital equipment and services that plumbers need to maintain water and wastewater services. Having access to clean drinking water and adequate wastewater removal is of the utmost importance for public health, and is of particular importance during a nationwide emergency such as the COVID-19 pandemic.
SeeScan is following all recommendations from governmental and medical agencies, such as the US Centers for Disease Control and Prevention, to make working at SeeScan as safe as possible throughout this crisis. Only employees who must be physically present at SeeScan premises are being asked to come in; all other employees are working remotely. We have installed additional hand sanitizers throughout our buildings, have greatly expanded our cleaning efforts, and are ensuring all employees on the premises practice social distancing at all times.
Although this is a difficult situation for our company, vendors, and customers, we are confident that we will emerge through it thanks to the strength of our community.
More details about the California order can be read at https://covid19.ca.gov/. CISA's Guidance on the Essential Critical Infrastructure Workers can be read here.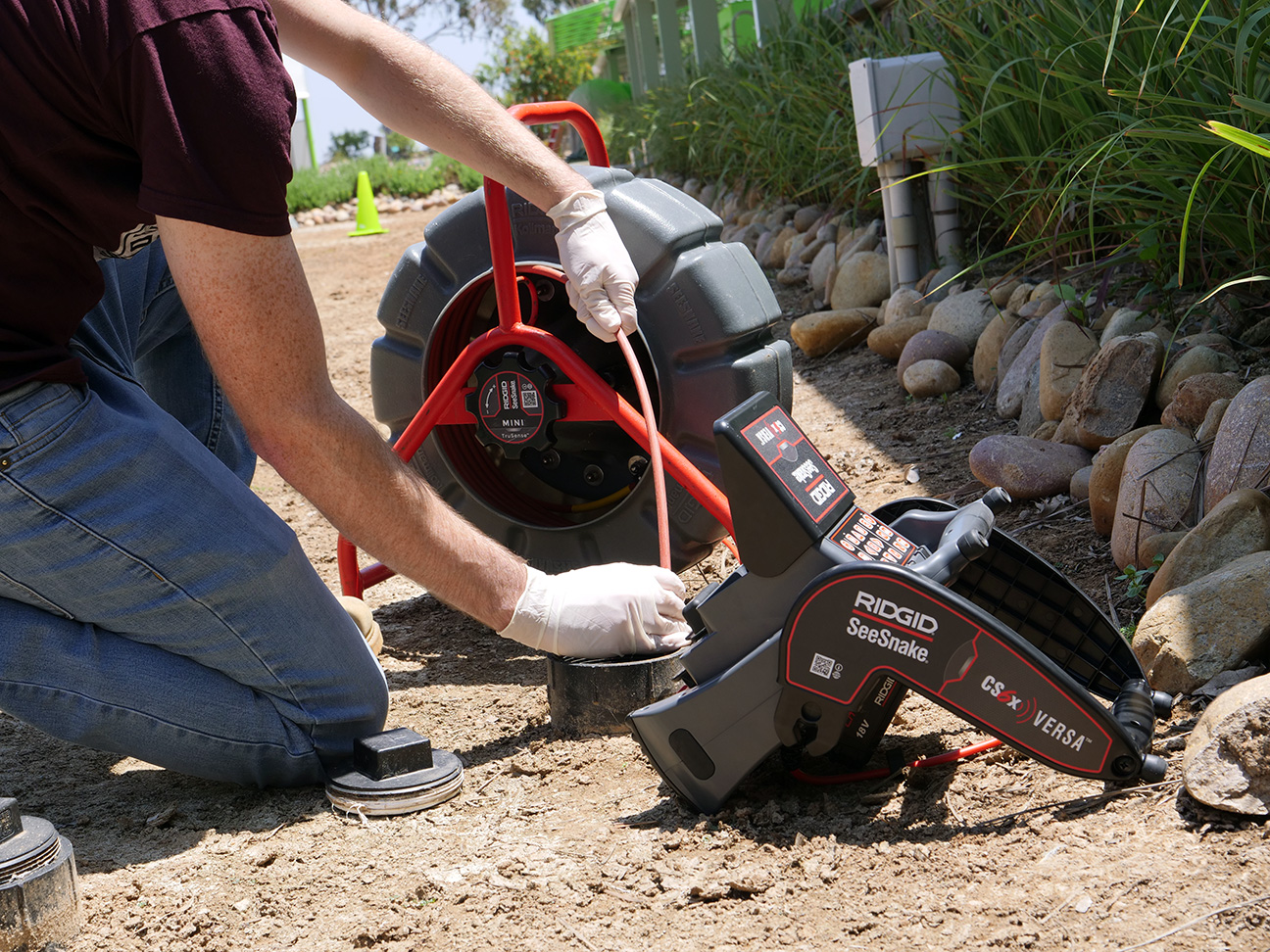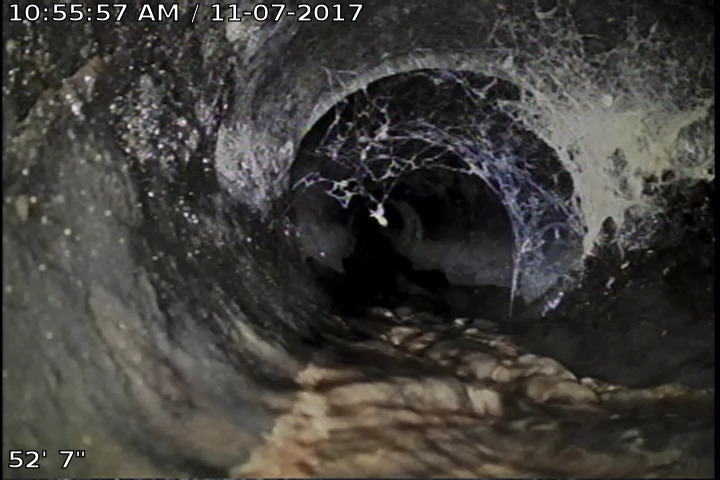 A Message from SeeScan Service (SeeSnake Repair)
The policies described below will take effect on Monday March 23, 2020
Dear Valued Customer,
Due to our nation's current health hazard regarding COVID-19 disease (the coronavirus), we are exercising as many precautions as possible. To protect everyone's safety, we are implementing a number of changes with how we handle Will Call activities:
All drop offs and pickups will be done at the gate by our receiving area. Signage will be posted indicating the location.
Will Call activity will only be done between the hours of 8:00 AM and 12:00 PM. We cannot accept any drop-offs or process any pickups outside of these hours.
For customers that are on prepay terms (credit card, cash or check), we will only be accepting credit cards going forward. We cannot accept cash or checks for the foreseeable future.
If payment is required at the time of pickup, call ahead and pay by credit card before arriving. We may not have anyone on site to process payment when you arrive, and want to avoid sending anyone away empty-handed.
For drop-offs; Please call ahead to have an RMA issued for the equipment that is being dropped off. Our service line phone # is (858) 244-6689. Please have the RMA# available for the person in receiving when you arrive. This will ensure a speedy and more convenient process.
We apologize for the inconvenience these changes might cause you, our valued customer. We are doing our best to ensure good service for all of our customers during these trying times. We believe these changes will help us to do so.
Sincerely,
SeeScan Service