SeeScan has been pushing the limits of innovation for 35+ years. Learn more below about some of the most important milestones in our journey so far!

Our Roots
Our founder and CEO, Mark Olsson, a graduate student at Scripps Institution of Oceanography, needed a waterproof power solution for an underwater light.
Mark solved the problem in his home garage, building the SeaBattery. Realizing his entrepreneurial spirit, DeepSea Power & Light was born, with a focus on making lighting and
battery
power supplies for
oceanographic applications.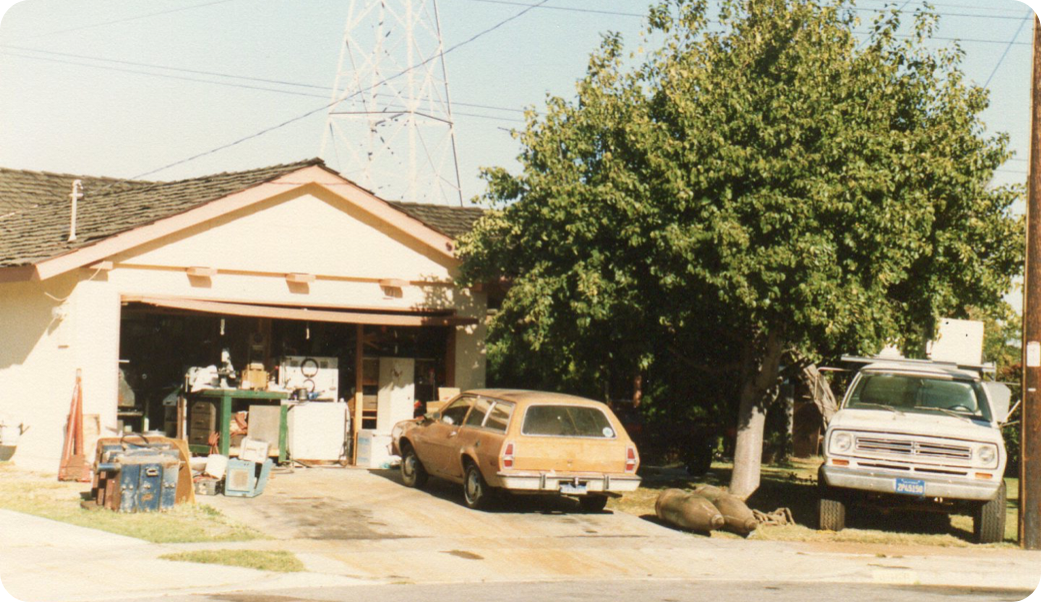 SeeSnake Pipe Inspection
In the mid-1990s, we leveraged our experience making purpose-built equipment and created the SeeSnake pipe inspection system. We developed our range of plumbing diagnostic equipment from concept to final design and manufacturing.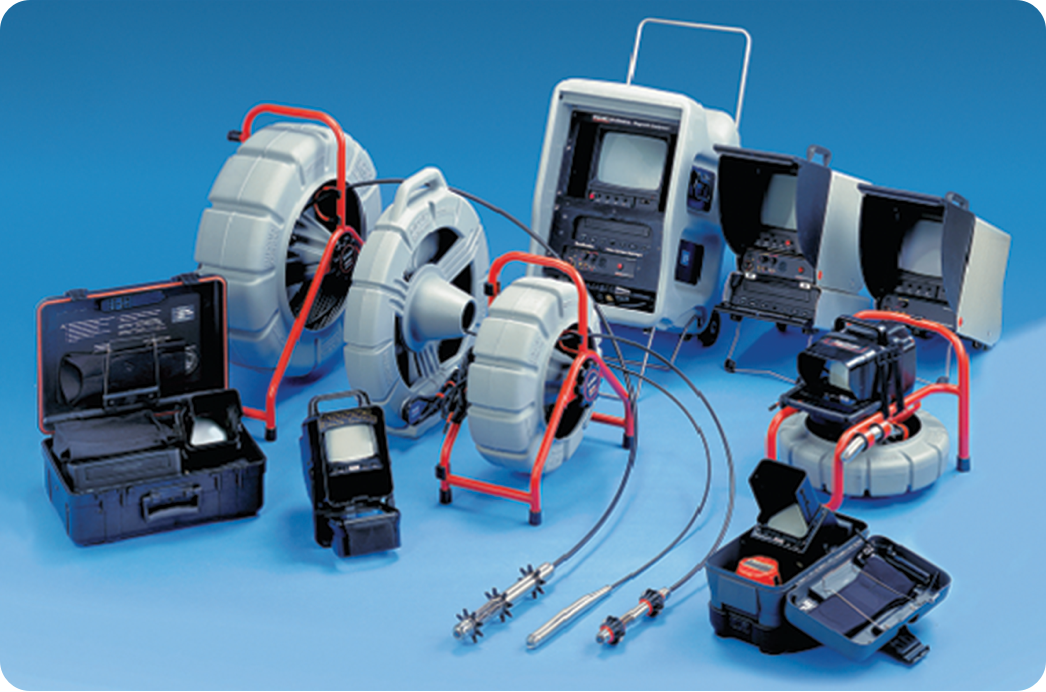 Ridge Partnership + Global Reach
In 1996, we partnered with Ridge Tool Company and gained worldwide distribution, selling our products under the RIDGID brand. Thanks to the success of this partnership, we quickly became the leading manufacturer of lateral pipe inspection equipment, a position we have maintained over the years with continuous product evolution and the strength of the RIDGID name.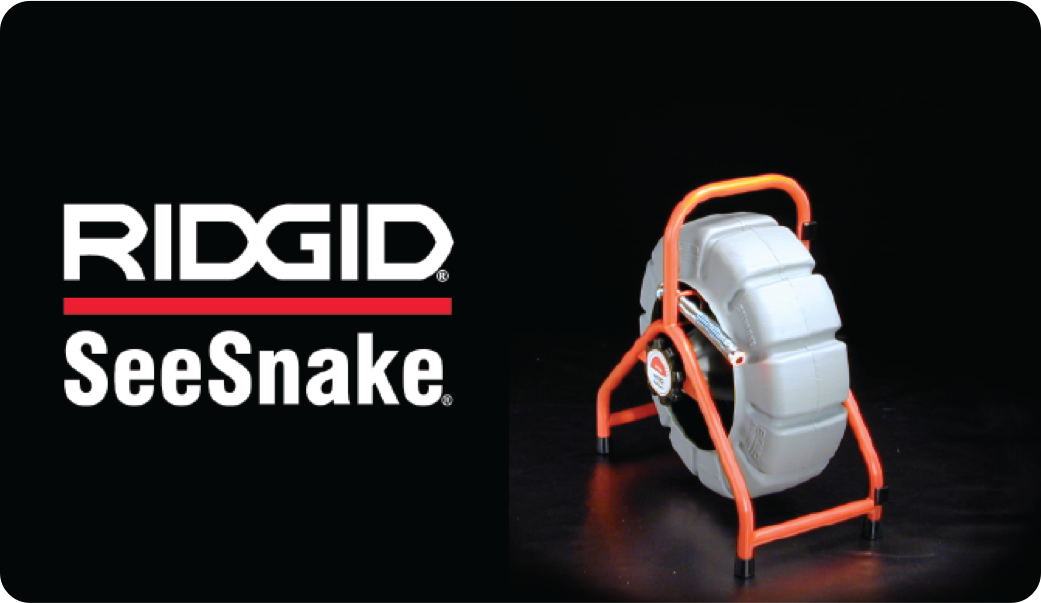 Diving into the Utility Locating Industry
In the early 2000s, we developed the NaviTrack and SeekTech brand utility locators as companions to our SeeSnake pipe inspection equipment. We began operating as two unique, focused entities: DeepSea Power & Light worked on oceanographic equipment, while SeekTech, Inc. was created to focus on utility locating and pipe inspection technologies.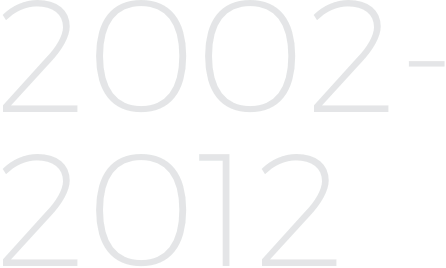 Expanding
Product Lines
The release of new products over the next decade proved our product development capabilities. We greatly expanded our line of SeeSnake camera reels and our SeekTech line to exceed our customer's needs.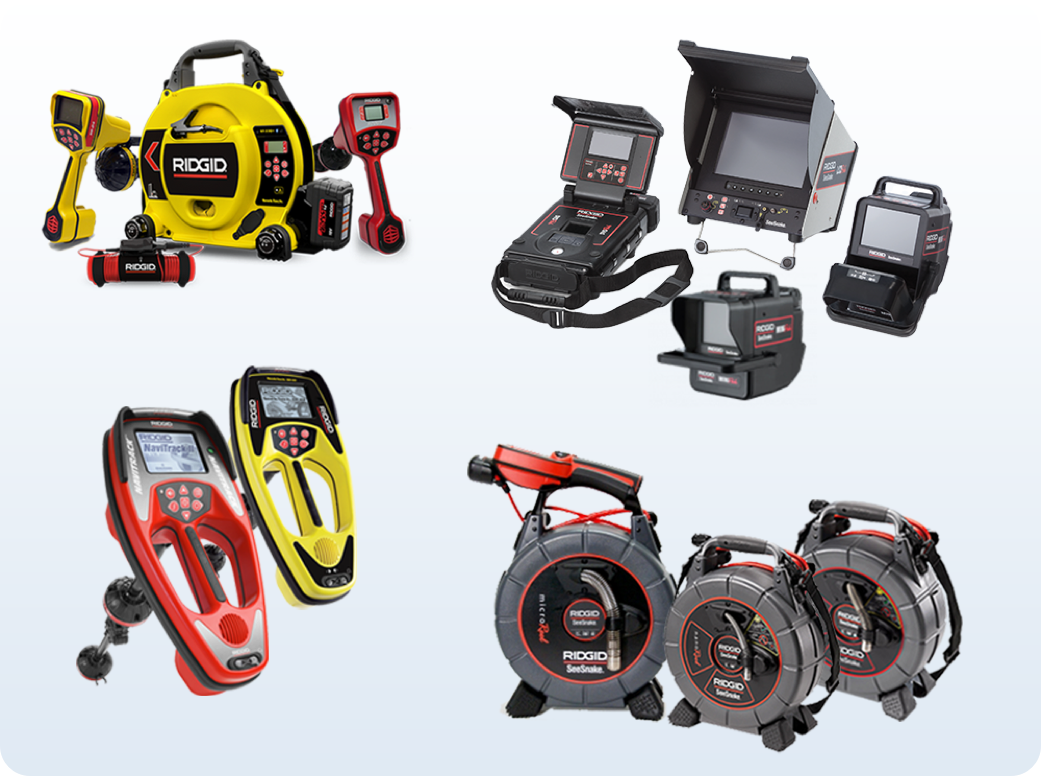 Evolving into SeeScan
Reflecting our commitment to break new ground in underground technologies, we renamed the company to SeeScan.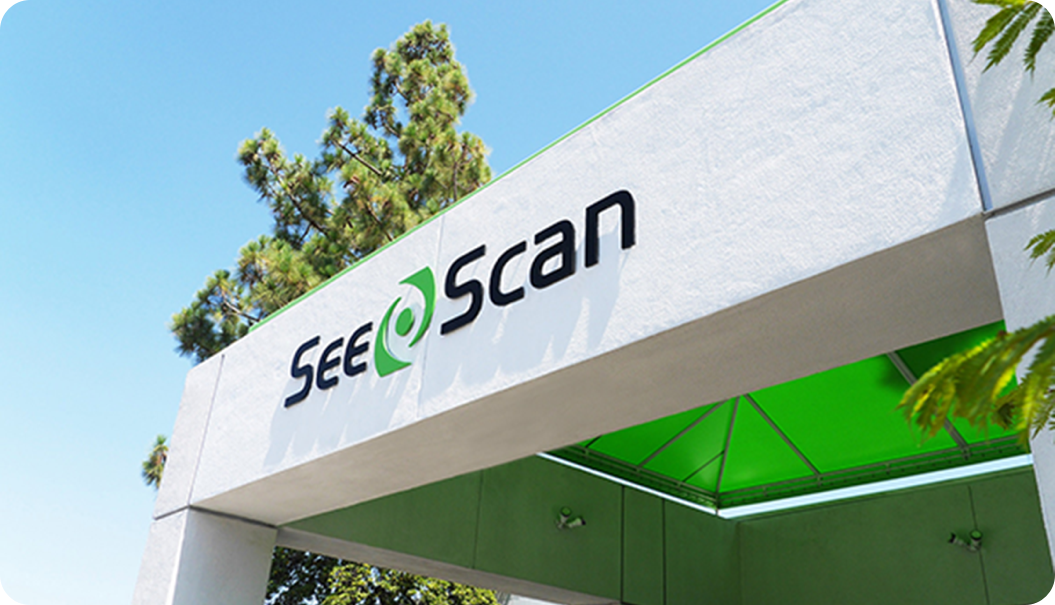 Mobile Technology + WiFi Integration
In 2016, we introduced our SeeSnake CSx series line of Wi-Fi enabled reporting monitors. With our new focus on mobile development, we created the HQx Live app, allowing users to stream an inspection in real-time to a tablet or smartphone.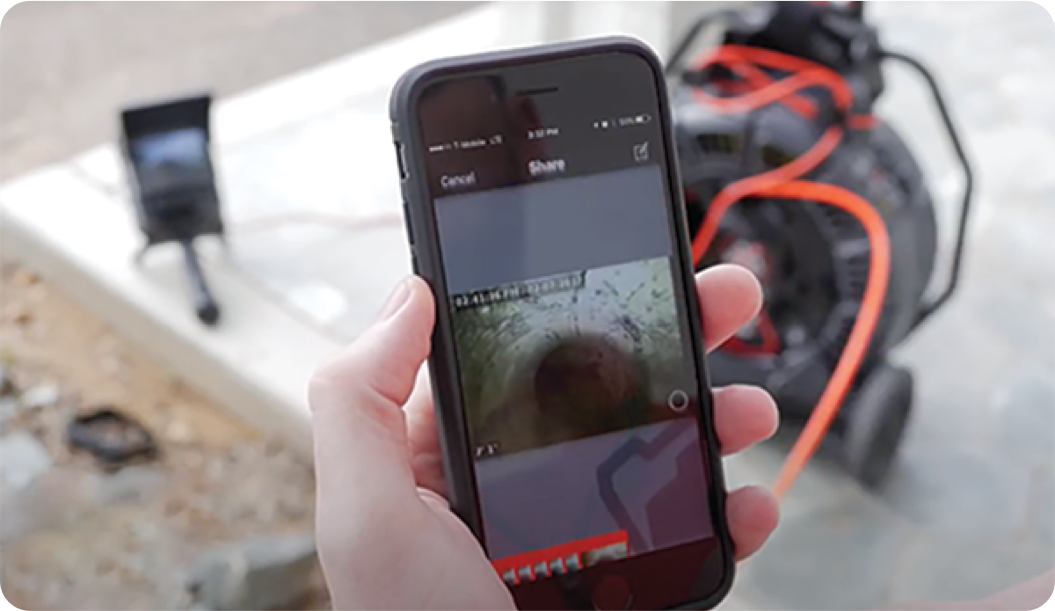 TruSense Cameras
Our latest SeeSnake camera reels with TruSense technology bring powerful data capability to plumbing diagnostics. These are the first lateral push cameras that can detect the pitch of the camera as it lays in the pipe. Multiple on-camera sensors, including high-dynamic range (HDR), provide superior imaging quality and vital information about the in-pipe environment.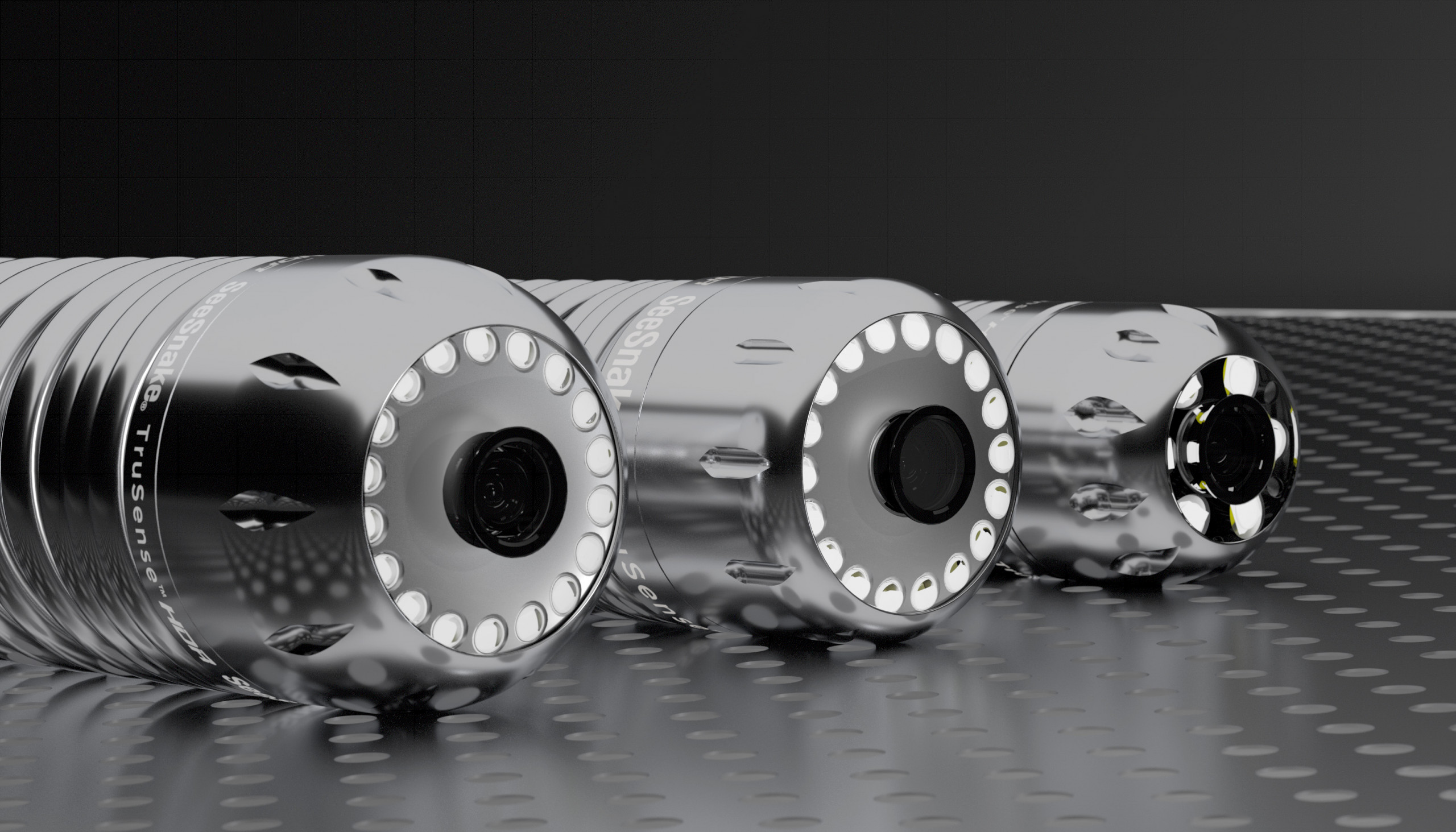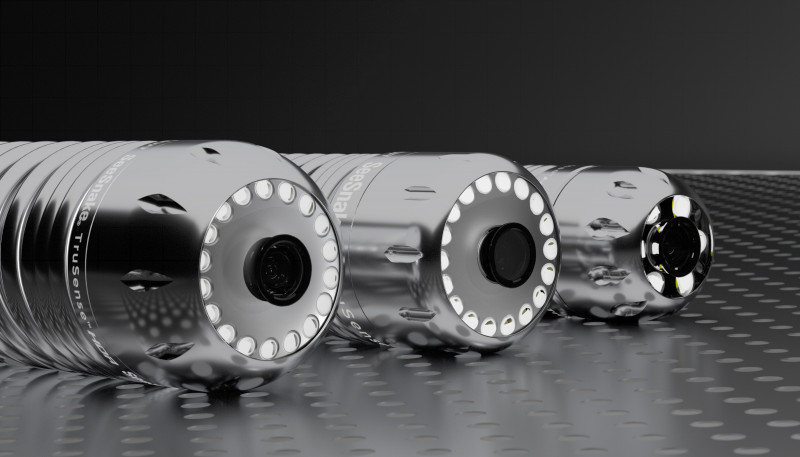 Digital Self-Leveling
We introduced our innovative Digital Self-Leveling technology with the release of the SeeSnake Mini Pro. In contrast to traditional mechanical self-leveling, the camera levels the horizon digitally, producing our most stable in-pipe view to date.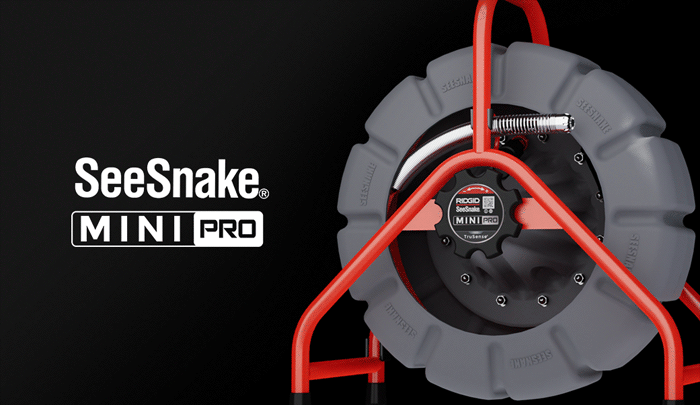 SeeScan Today
Today, SeeScan has over 300 employees and continues to engineer and manufacture our best-in-class equipment at our campus in San Diego, California. As we look to the future, we are determined to drive the industry and our technical capabilities forward to make a better, safer world.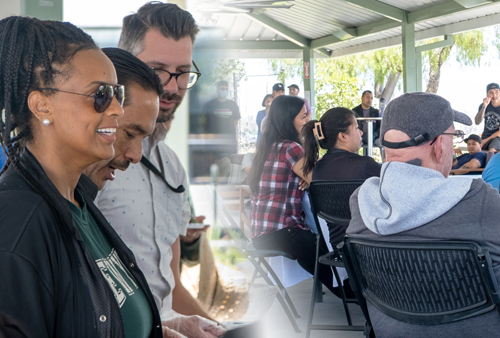 Geo Locating
We aim to take utility locating beyond the paint markings above ground. With Geo Locating, we are developing the technology that shows us what we were unable to see before.